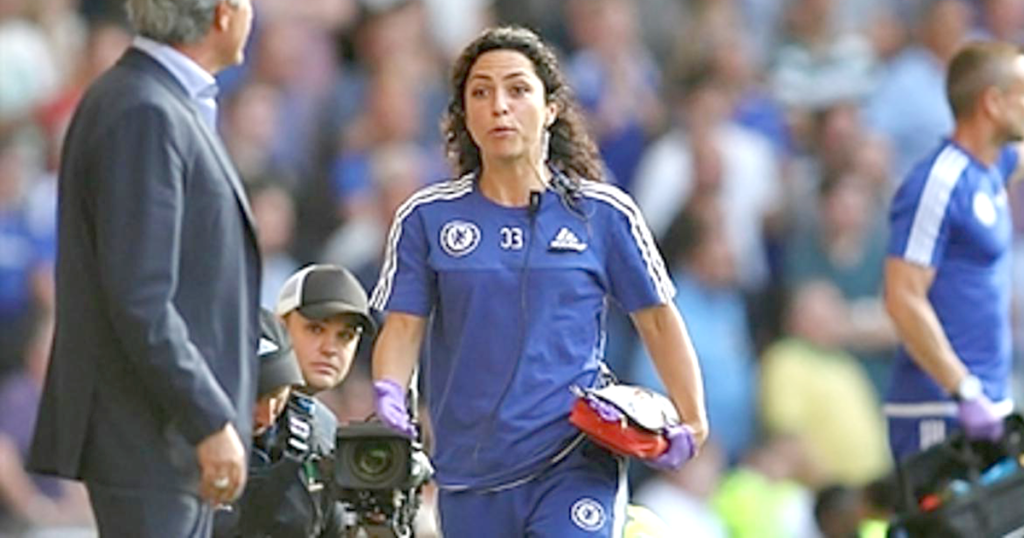 Do you remember the beautiful Chelsea doctor who occasionally ran the Blues' game scene in the first half of the last decade before entering a clash with Portuguese Jose Mourinho and ending with his expulsion from the team in 2015, but what some have not taught him that things did not end here, but the doctor entered a legal war with Chelsea and Mourinho after his deportation, what happened? What happened to this war and where is it now?
Speaking of Eva Carneiro, born September 30, 1973 in Gibraltar to a Spanish father and an English mother, and since her teenage years she dreamed of becoming a sports doctor, which was achieved later, and at the beginning of Her career, she worked with the West Ham team and then with the England Women's National Team. In 2009, Chelsea appointed Cartero as the youth squad's doctor before coach Andre Velach Boach brought her into the first squad in 2011.
At Stanford Bridge, Eva started her job, but she didn't escape bullying and teasing from fans of competing teams, some of whom carried sexual suggestions that were not used to having a woman in a room. such position, but she did. doesn't give a damn about all that and continues his work with the Blues until 2015 comes to witness the end of the engagement between the two parties.
In the presence of Jose Mourinho as team coach and in a match for Chelsea MAM Swansea City in August 2015, Eva entered the pitch to treat team star Eden Hazard at the time out of the match and the result indicated a tie between the two teams and the blue team was playing cut after the expulsion of goalkeeper Thibaut Courtois and the doctor's entry to the stadium And the withdrawal of Hazard for treatment became Chelsea playing with nine players at a time he was trying to snatch the winner goal between home and among his fans, this intervention by Carneiro did not like Mourinho at all, because he attacked the doctor on his return to the bench, and we recounts that he had described her with a blush on entering the pitch, and after the match was over Mourinho forgot about the match and the referee and pointed critical arrows at Carnero saying (Our medical team acted today was naive, so your presence in the reserve seats means you are ge to understand the game. If you enter the field to treat a player, you have to be sure that player is suffering from an injury, seriously I was sure that Hazard was not suffering from any problem, he was just tired).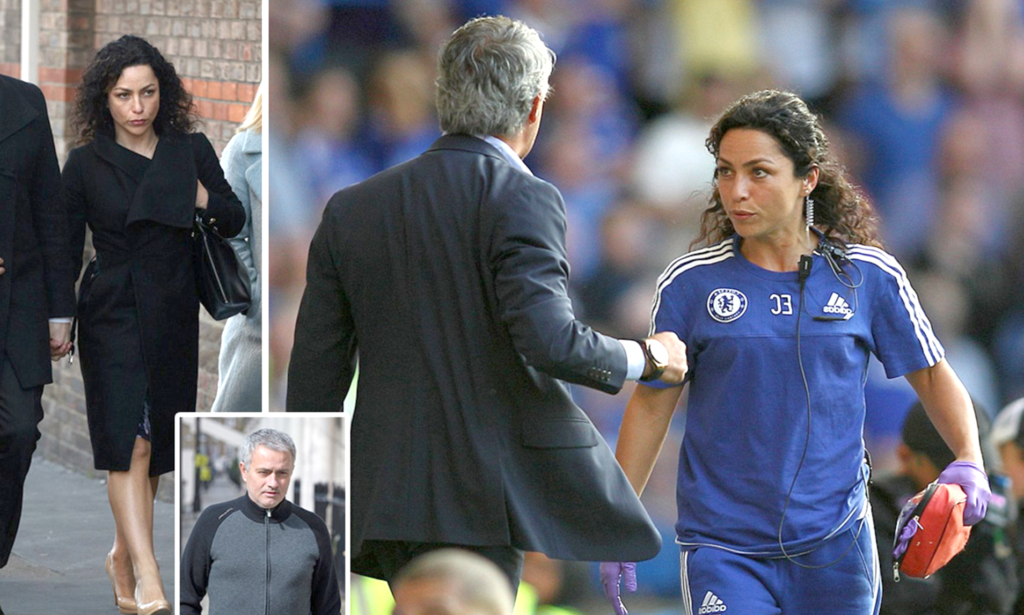 Weeks later, Chelsea broke up with Eva at Mourinho's request, and the doctor had already paid the price for her performing her professional duty, but that was not okay with her, so she decided to file a lawsuit against Chelsea for arbitrariness. . expulsion and Mourinho for sex discrimination and insult to reach an amicable solution thanks to which Eva obtained compensation worth 5 million pounds. The Chelsea squad have also issued a statement excusing his dismissal, but the question now is where is and where Eva Carneiro she still works in the sports field?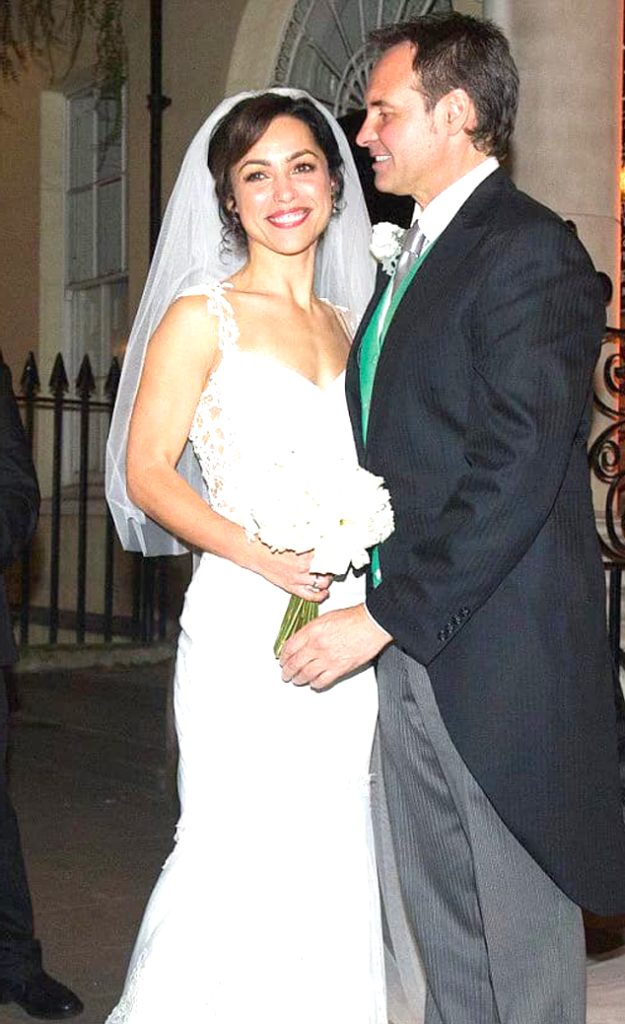 The 47-year-old doctor got married in November 2015, just after her dismissal from the Chelsea squad, and she currently runs a private sports medicine practice in London, and she works as an analyst on TV channels as as a specialist doctor, and its last appearance for a few months after the period of stoppage of patrols due to the Corona virus. In a televised session, she gave advice and instructions to players on the need to exercise caution when resuming play.