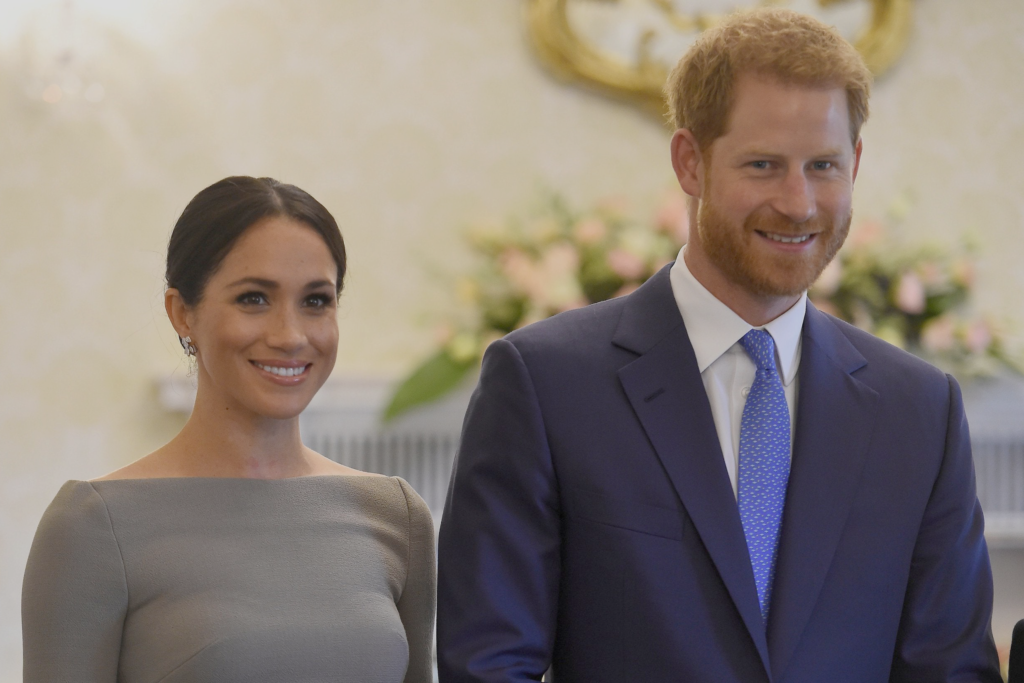 Although Prince Harry and his wife Megan Markle, The Duke and Duchess of Sussex, have left the British Royal Family and relinquished their working roles, they are still in the spotlight and interest, and interest may have increased to follow their news and demarches in the United States of America, and in this regard, the controversial disappearance of the Duke of Sussex and his wife, Megan Markle, from social media, has raised many questions, about the causes and the motivations.
British websites have revealed assurances that Harry and Megan have abandoned all of their social media accounts, "Facebook", "Twitter" and "Instagram," where more than 10 million people follow them, on purpose.
A source close to the couple revealed there was a plan for them to use their new Archewell Foundation's social media platforms for longer, and explained that it is " highly unlikely " that the The Duke and Duchess of Sussex return to these platforms in a personal capacity for either, especially since they were disappointed because of what they had to face. "Hate" on social media, but they didn't explain why they closed the accounts.
On the flip side, a royal expert said, Prince William is concerned his brother Prince Harry "appears to be using his mother's iconic stance" after using a photo with their late mother, Princess Diana, to help launch her new website with Megan Markle, "Archwell". The new photo of the young prince sitting on Princess Diana's shoulders was taken at Highgrove in Gloucestershire in July 1986, according to the British Daily Mail.
He gave a cover letter and Harry described himself as his mother's son, but the site did not mention Harry's father, Prince Charles, Prince of Wales, or his brother Prince William – l royal expert Phil Dampier said it would not go unnoticed by the family.
He said, "I think William would be a little worried if Harry used Diana in any of his charitable or business endeavors without consulting him, and I don't think he would be happy if Harry seemed to take advantage of the privileged position of his mother."
And press reports said last December that Prince Harry, Duke of Sussex, and his brother Prince William, Duke of Cambridge, exchanged gifts for their families on the occasion of Christmas, in reference to the " Christmas truce, despite tensions between the two British princes, which worsened after the departure of Prince Harry. From the British Royal Family.
The Sun newspaper reported that Prince Harry, 36, and Megan Markle, 39, sent gifts to Prince William, 38, and his family after a shopping spree at an exclusive store near Santa Barbara.