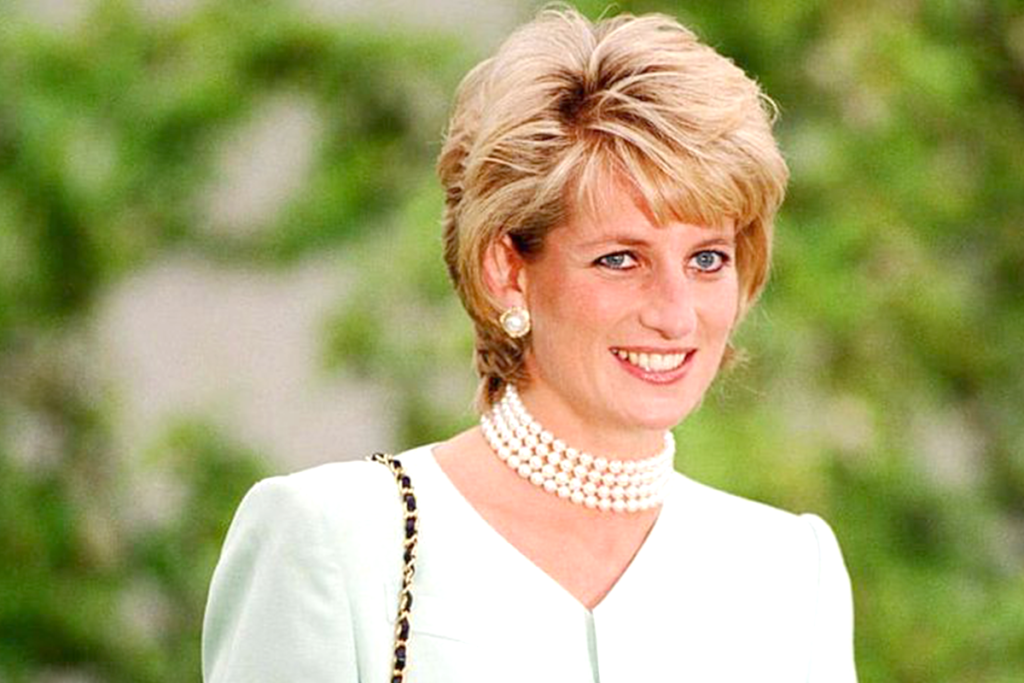 Prince Harry and his wife Megan Markle were not the first members of the British royal family to reveal the difficult times they were living in the royal palace. the royal family, which we review in this report, according to "insider."
Princess Diana's most important statements about her suffering with the royal family

Statements from Diana on her wedding day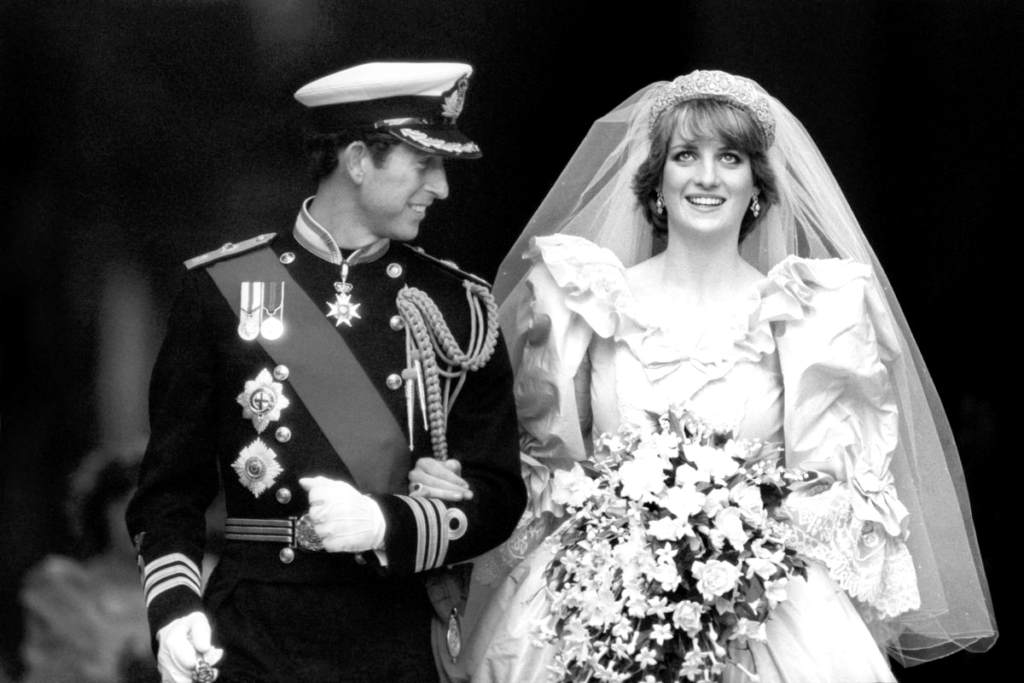 Princess Diana is said to have once said in one of her TV interviews: "The day I walked down the aisle of St. Paul's Cathedral, I felt that my character had been taken away from me and taken over. the royal machine. "
Princess Diana also told an interviewer that she felt bad on her wedding day, despite the event being called the wedding of the century.

The royal family don't want her to be queen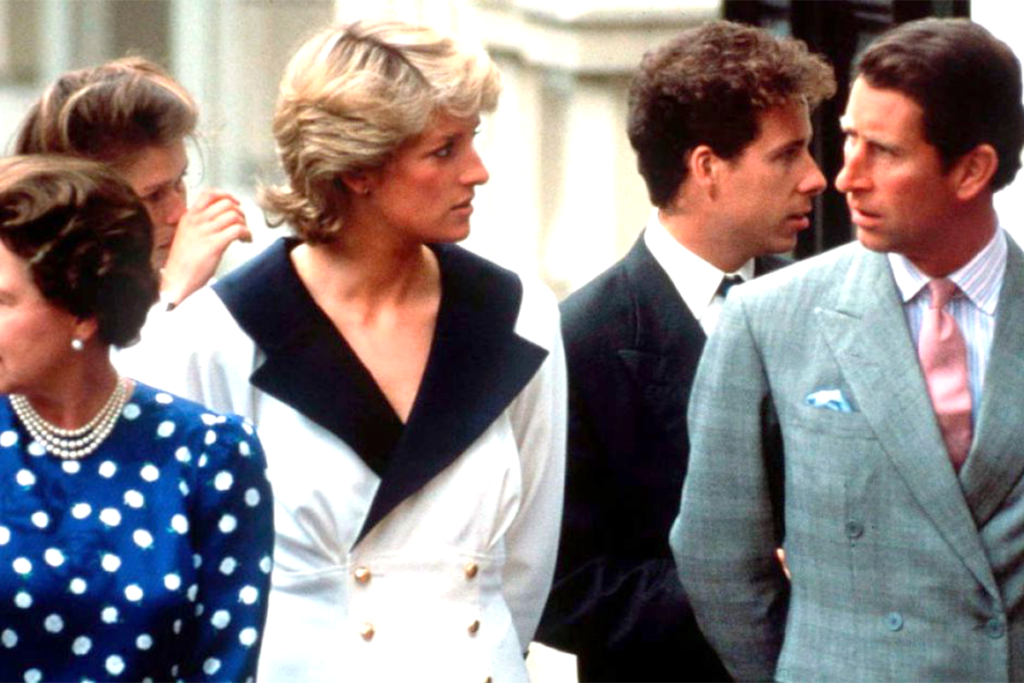 Princess Diana said in her TV interview with Martin Bashir about her role in the royal family: "Nothing brings me more happiness than trying to help the most vulnerable in society", and added: "It is a good and essential part of my life, and I regard it as destiny."
The princess said, "I would like to be the queen in people's hearts, in their hearts, but I don't see myself as the queen of this country, and I don't think a lot of people want me to be a queen."
Princess Diana has indicated that the royal family does not want her to become queen because they see her as a "debutante" as she describes it. "I do things differently because I don't play by the rules, because I am my heart, not my mind," she says.
The Princess of Wales added: "Although this has caused me problems with my job, I understand that but someone should come out in the audience and like people and show them."
Suffering from bulimic patients
"Diana" revealed to "Bashir" that she also suffered from bulimia, as she said during the TV interview: "I have suffered from bulimia for several years. It's like a secret disease."
She pointed out that the reason for her bulimia disease was her loss of self-confidence during her marriage to Prince Charles, so she filled her stomach a lot with food, where she said, "Bulimia catches up with you when your confidence catches you. in itself decreases, and you think you have no value, so fill your stomach four or five times a day – and some do more – because it gives a feeling of relief. "
She revealed Charles' betrayal of her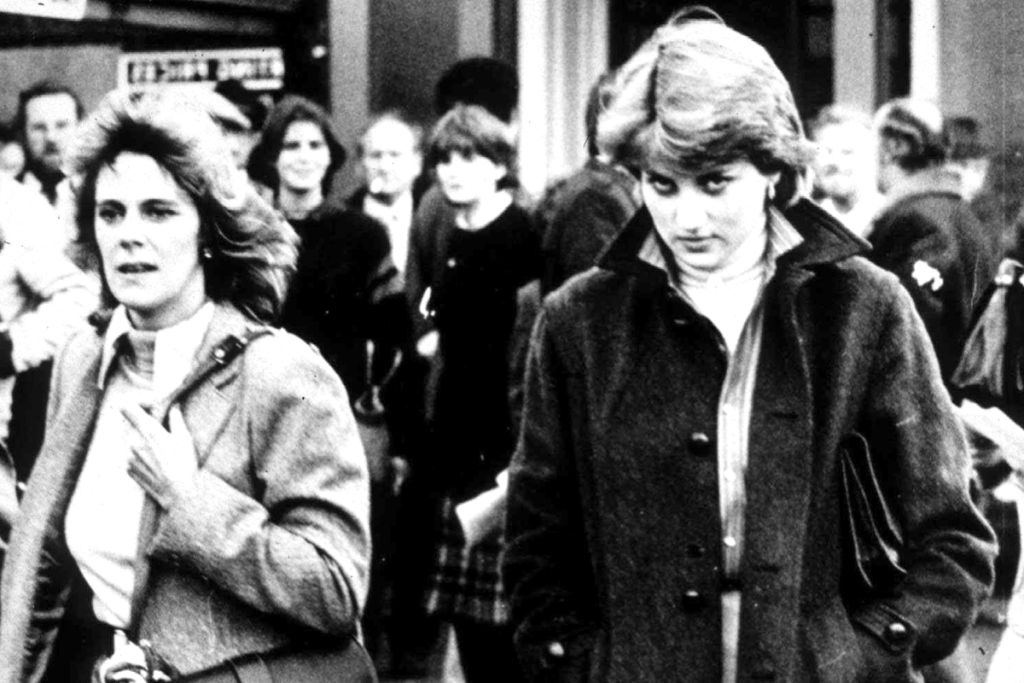 Princess Diana opened up about Charles' betrayal of her with Camilla Parker Bowles, during her meeting with "Bashir", where she mentioned in her television interview with Camilla the third person of her marriage to Charles, who was the reason of her separation from the prince, where she said, "There were three of us in this relationship, so our life was a little busy."