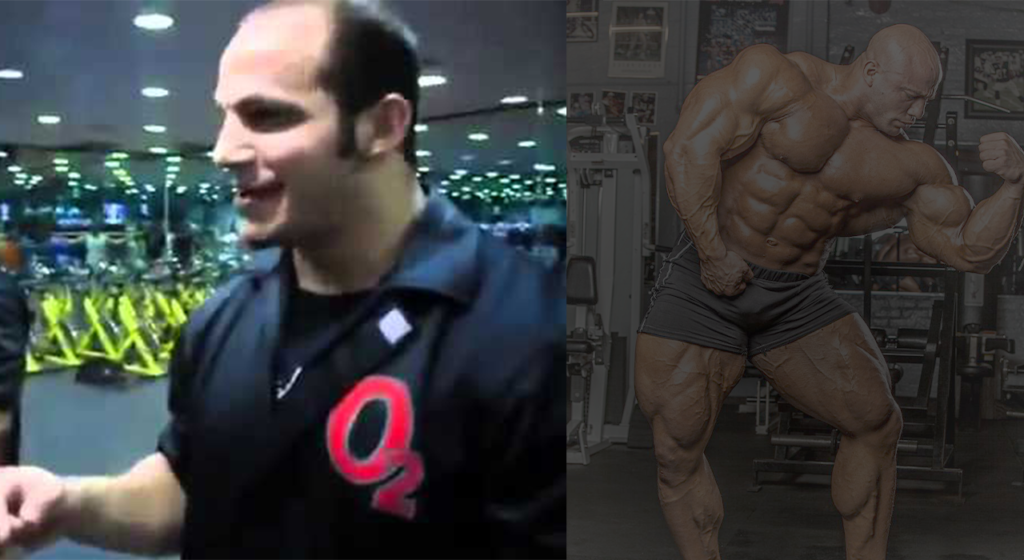 We may have read and seen many successes for people who started from scratch, the stories of Mr. Olympia 2020 Egyptian Rami Al-Subai' known as Big Rami, from a fish seller to the champion of the world's most famous bodybuilding competition.
Born in Kafr Al-Sheikh, Egypt on 16 September, 1984, He worked as a fish salesman with his family before deciding in 2010 to emigrate to Kuwait like many of the young Egyptians to work and improve his financial situation.
At kuwait he worked in a gym to start bodybuilding at the age of 26 and he is late to start this sport where he tells in one of his conversations that he lived in a room with 15 other people and sharing the same bathroom that increased his determination.
The turning point in Big Rami's career was the admiration of the club's owner, where he worked in Kuwait to decide on his financial and moral support to win 2012 Kuwait Golden Cup and 2012 Amateur Olympia Kuwait – 1st (Earned Pro Card)
In 2013, Big Rami will qualify for the first professional championship, the New York Championship, to create surprise and win it in his first participation in the victory of the huge Egyptian and Continue his exploits in several championships :
2014 New York Pro Championship – 1st
2014 Mr. Olympia – 7th
2015 Arnold Classic Brazil – 1st[5]
2015 Mr. Olympia – 5th[6]
2015 Arnold Classic Europe – 4th
2015 EVLS Prague Pro – 2nd
2016 Mr. Olympia – 4th [7]
2016 Arnold Classic Europe – 2nd [8]
2016 IFBB Kuwait Pro – 1st
2016 EVLS Prague Pro – 2nd [9]
2017 Mr. Olympia – 2nd [10]
2017 Arnold Classic Europe – 1st
2018 Mr. Olympia – 6th
Last year he was infected with the Corona virus and was banned from the competition but the organizers of mr Olympia offered him a summons card to participate in the event To win at a level far from the rest of the competitors And crowned mr Olympia 2020.