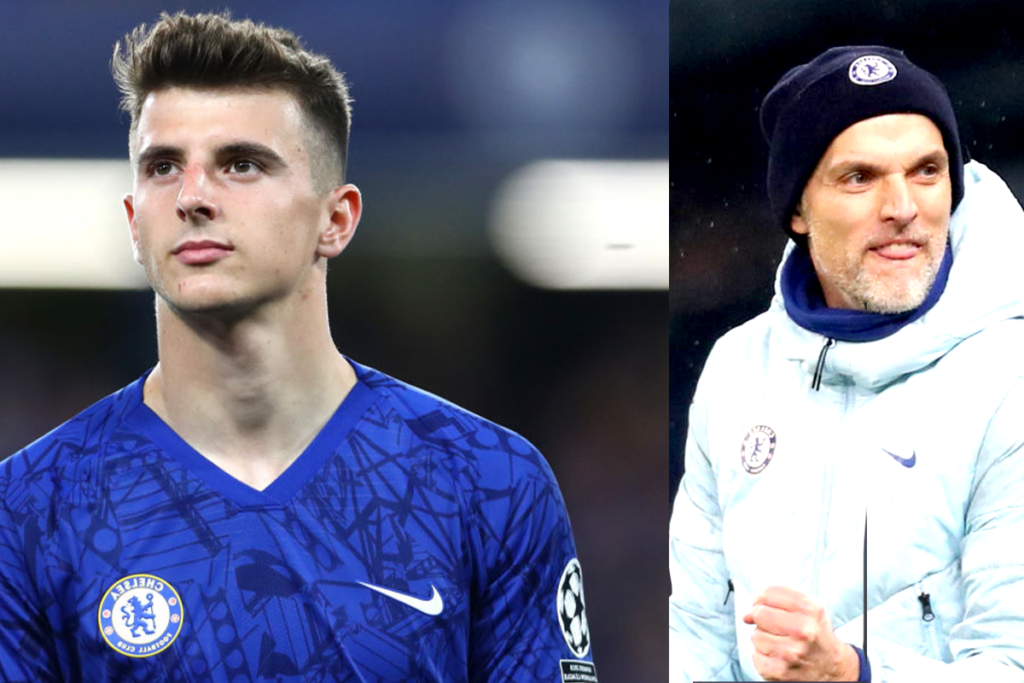 It looks like the new Chelsea manager is happy with the workers with young star Mason Mount and believes his talent has no limits after the role he played in Chelsea's win against Tottenham.
The youngster started the game as an attacking midfielder before switching roles with German striker Timo Werner.
Many believed that the player who was an indispensable player with former coach Frank Lampard will stagnate under the leadership of German Tuchel, but the latter was surprised by the level of his young player.
"I don't want to put a limit on its development," Tuchel told reporters after the game. "Obviously he has a lot of potential, he's a great footballer and a super nice guy, eager to learn, eager to win, open-minded and for that I think for him he can play for any manager. "
"He really means it; he's got that internal motivation and he's a nice guy with a great personality. What more can you wish for? He's great."
Against Spurs, Chelsea dominated for 75 minutes but had the last 15 minutes, having no or break against Jose Mourinho's side.
Tuchel spoke about Mount's new role and how he needs to keep practicing in order to improve against competition from Kai Havertz and Hakim Ziyech.
"Today we played Mason as # 9, playing with two forwards, so to find Mason space between the lines and he did well," he added. "We looked at the team and under Frank he was a regular start and there was no doubt he was a team player and had the potential that he has. We didn't choose him. for the first game because we opted for a slightly different profile. on the two # 10 positions. "
"When he arrived he showed the great influence he can have from the bench too and from there there is no guarantee for anyone, not more for Mason at the moment. It's easy with him. . He leaves his heart on the ground, but everyone does the same. It's a team effort and Mason is the first to agree on that and behave like that. That's what we need. Is there room to improve? Yes. Is there a lot of room? Yes, there is a lot of room for him to improve too and there is has no gifts. He must earn his place in every practice and every game. "