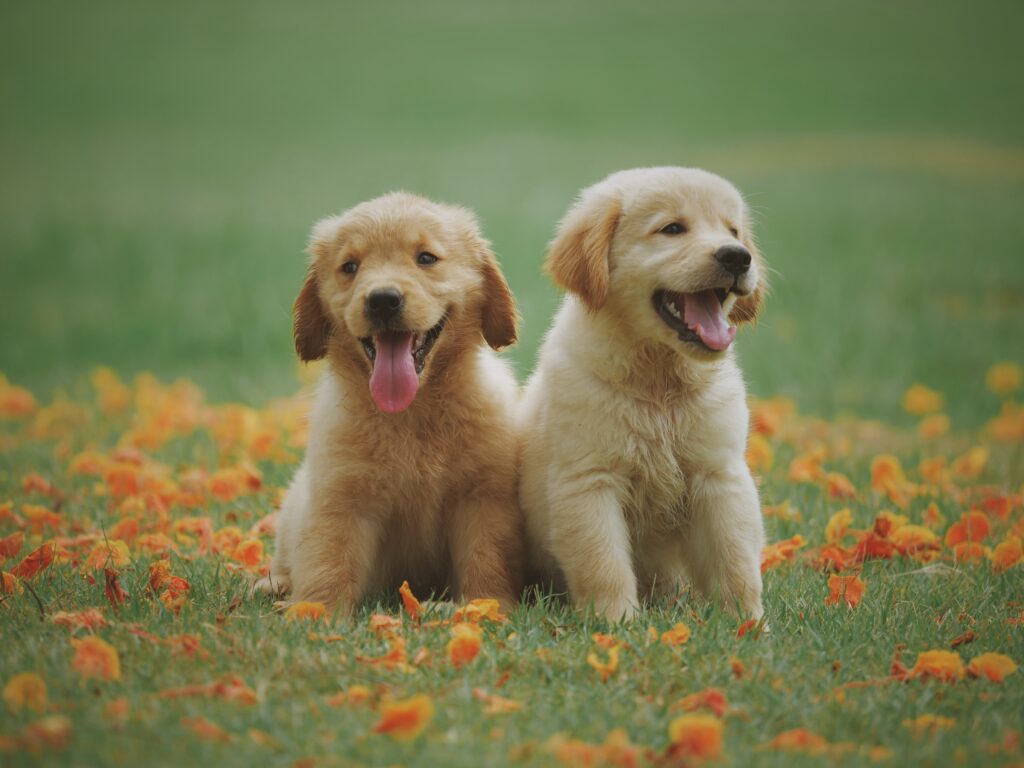 National shutdown orders in Britain, to prevent the spread of the coronavirus pandemic, have helped a strange phenomenon increase in the capital, London, as rates of costly dog ​​thefts rise.
Massive targeting of people walking with their dogs has been observed, raising concern over the violent nature of these crimes, whose perpetrators seek to steal high-value dogs for profit, and UK police have revealed that thefts had increased by two-thirds during the first lockdown period.

Mike Jasper, whose family bought him a dog to overcome depression, shared details of the attack he suffered while walking with his dog, Ted, explaining that a man approached him and began questioning him about the animal, then assaulted him and stole Ted, according to Sky News.
Lucinda, Jasper's daughter, confirmed that a man came up behind her father, attacked him from behind and pushed him to the ground, and stood on his hand, so he was forced to leave the dog, and added: 'My dad's heart broke because Ted was robbed and he can't leave the house, he is severely depressed. And, as a family, it's really sad to see that because he's made good progress in terms of mental health. The Jasper family have offered a reward of £ 5,000 to recover the dog, but they have yet to find him.
Charity DogLost said reports of dog theft increased from 172 dogs in 2019 to 465 last year, a 170% increase.
For her part, Karen Harding, who works for the organization, confirmed her deep concern that these thieves might hire to obtain dogs, especially since some of them cost as much as 3,500 pounds. sterling, and added: "There is a lot of money to be made and criminals are always looking for dogs, to make money.".
The UK Council of Ministers had ordered plans for a new campaign on Britain's borders to stop the spread of the new strain of Corona virus that is undermining vaccination efforts, and the newspaper Britain's The Sun reported on its website that authorities have asked officials to prepare to establish quarantine hotels for those arriving in Britain using Global Positioning System (GPS) and technology. facial recognition to verify that people remain in quarantine.
The measures come at a time when ministers are increasingly optimistic about reaching their goal of vaccinating 14 million most vulnerable people with at least one dose by February 15.