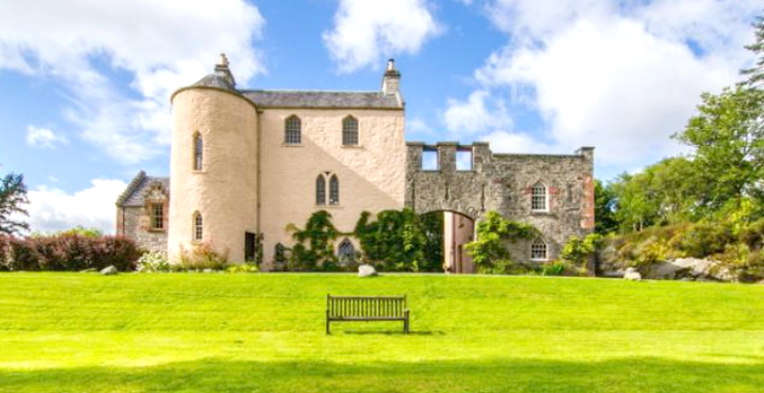 Like the famous movie "The Holiday", the owners of a Scottish castle are looking forward to the experience of switching the house with another family, as soon as the lockdown of the Corona pandemic in Scotland ends, and the experience of swapping a house is now available, with the offer by the owners of "Duchray Castle".
The Scottish castle dates back 500 years, and it is a tower located in the heart of the Queen Elizabeth Forest, and its owners decided to give the opportunity to enjoy a royal vacation by staying in it through a housing exchange.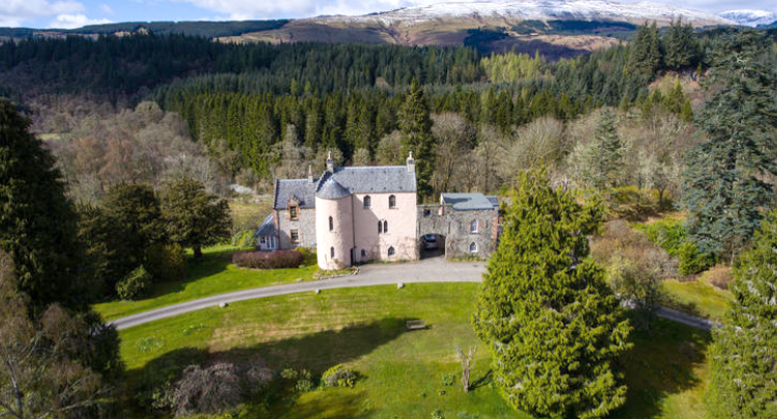 The castle dates back to the 16th century and is believed to have been built as a hunting house for the Kings of Scotland, and the property was completely refurbished in 2012, and the stunning castle consists of 4 en-suite bedrooms for 8 people, a well-equipped kitchen, lounge, warm TV room and domed dining room built with stones.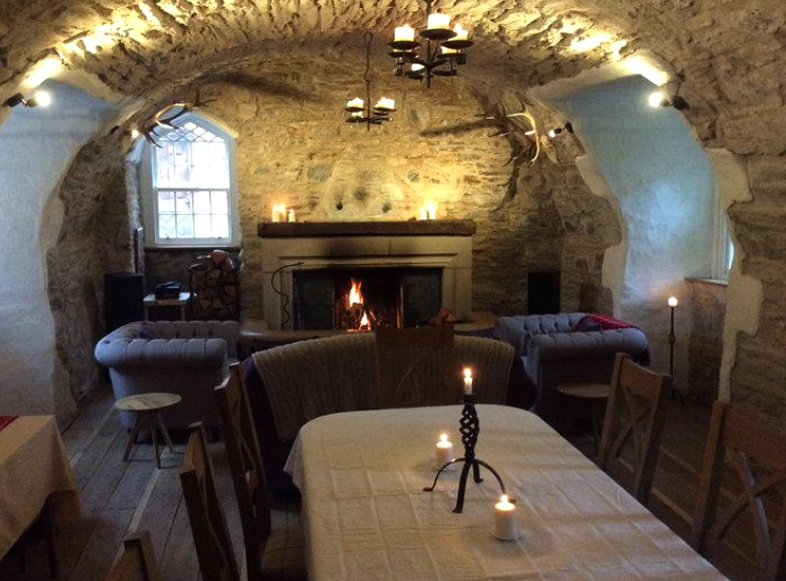 It extends over an area of ​​80 acres of parks near Trossachs, an area famous for its picturesque landscapes, famous for its beautiful lakes, forests, hills and valleys. Besides, the area is also famous for a group of wildlife full of animals and birds, among them golden eagles, hawks, deer and red squirrels.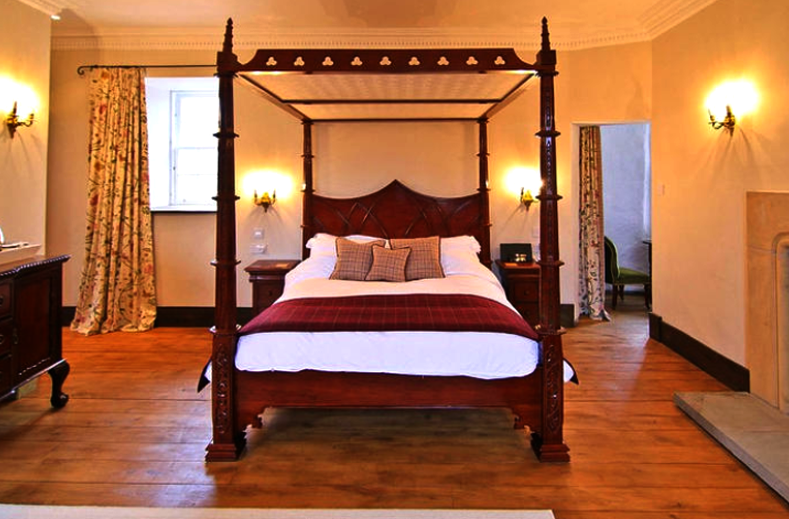 According to the website on which the castle is offered for exchange, there are two different methods of exchange, the classic and the points, and the classic barter idea is to send a person a message on the site after making a membership on it, asking the owners of the castle whether he can stay in their home, and waiting to know their answer regarding their desire for Stay home or not.
As the website states: "Classic swaps can be made at the same time or at different times of the year, for example, a guest can stay in the castle in the summer, while the owners can exchange the ski chalet for the person who agreed to switch, in the winter."
The second method, which is the points exchange system, is based on using the points that a person earns on the site to pay for his exchange and stay in the castle, which members can earn by hosting others in their homes.