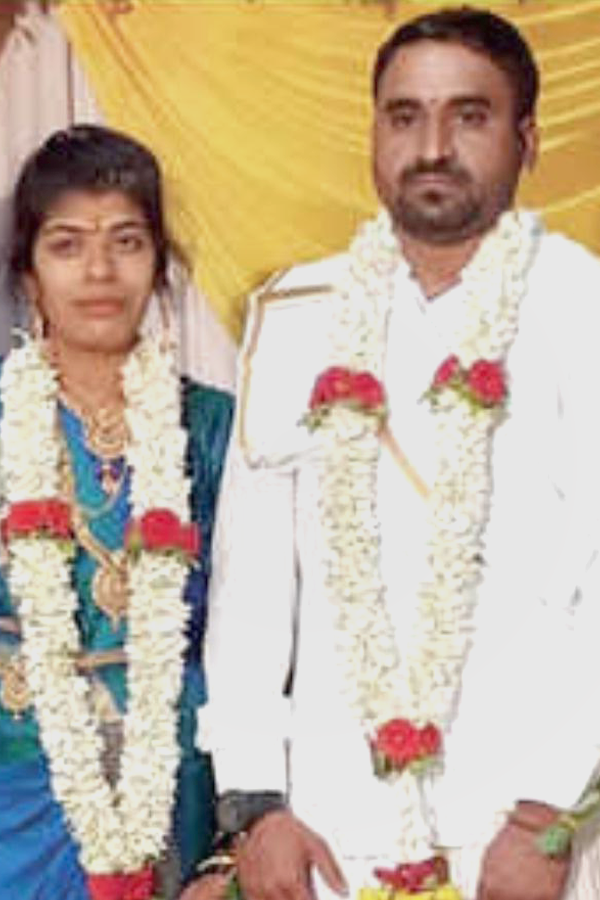 In a strange incident, a groom escaped from his wedding in the state of Karnataka in India without a clear and understandable reason, which made the two families confused about the matter after the bride's heart shattered due to her misfortune, while the family tried to overlook that crisis by marrying one of the invitees who came to the bride on the same night The groom runs away to marry her in front of everyone, in a scene similar to a movie.
The "india times" newspaper reported on its website that it became clear afterwards that the groom's friend named "Navin" threatened him to spoil the wedding by drinking poison in front of the guests, so that the groom escaped from the wedding hall and promises her to meet her, while nothing has been known about him since , Leaving the bride's family in shock after his escape.
The report stated that when the bride "Sindo" began to cry from the embarrassing and shocking situation, her family members decided to search for a suitable groom from the wedding hall itself and work to solve this crisis by marrying her to another.
And the report pointed out, that another young man named Chandro, who had witnessed the story of her marriage since its inception and witnessed it, volunteered, and both families agreed, and soon the two parties met and completed the marriage, and Chandro and Sindo became a couple on the same day.