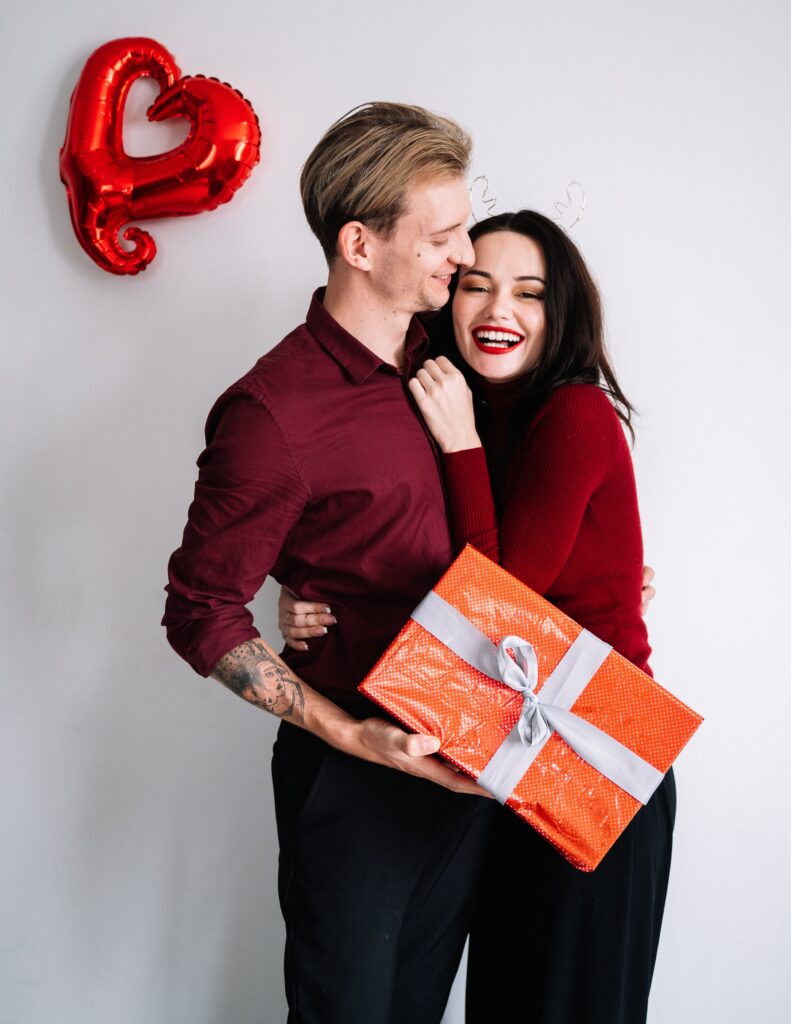 And every year it is established that most of the gifts presented on this day are red, and both roses and celebrations are the same color. Here, many people are wondering why Valentine's Day was called "Valentines" and what is the secret of the color red associated with it?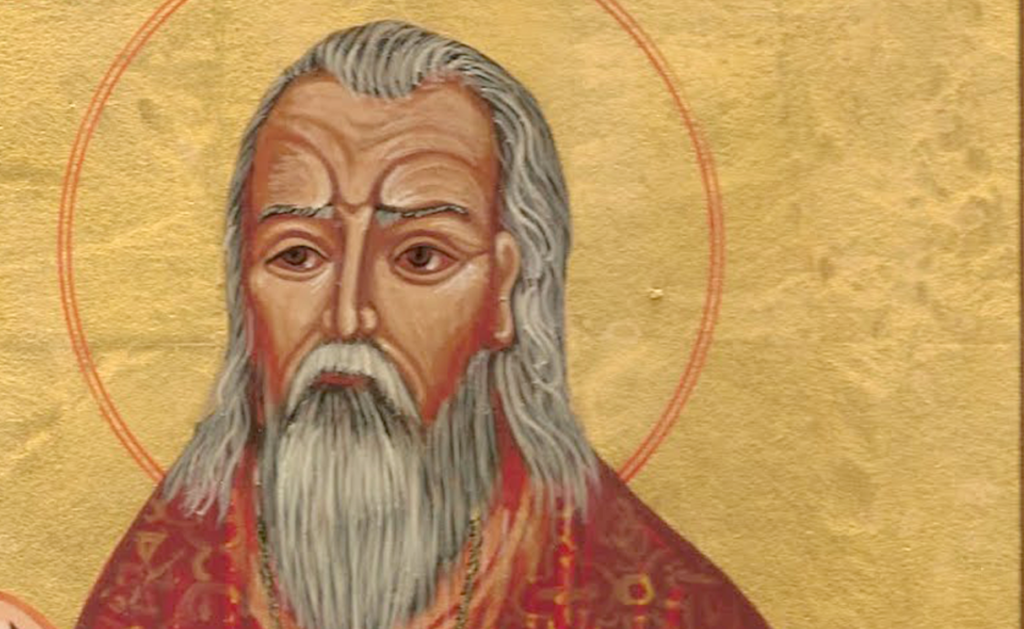 It is mentioned that "Valentine" married Christian lovers because Christianity was forbidden in the Roman Empire, and anyone who practiced any of the sacraments of the Church was punished. For this reason, the Romanian authorities arrested him and sentenced him to death, and he was famous ever since as a martyr of love and lovers because he sacrificed his life for the sacrament of marriage.
Regarding the connection of the color red to Valentine's Day, some have seen that it symbolizes the blood of the martyrs of love, especially Saint "Valentine" who spent his life for it. Love was associated with red as a symbol of love and romance, as it expresses emotions and feelings as it symbolizes the blood in which life is. It is one of the most exciting colors that attracts everyone's attention and admires many.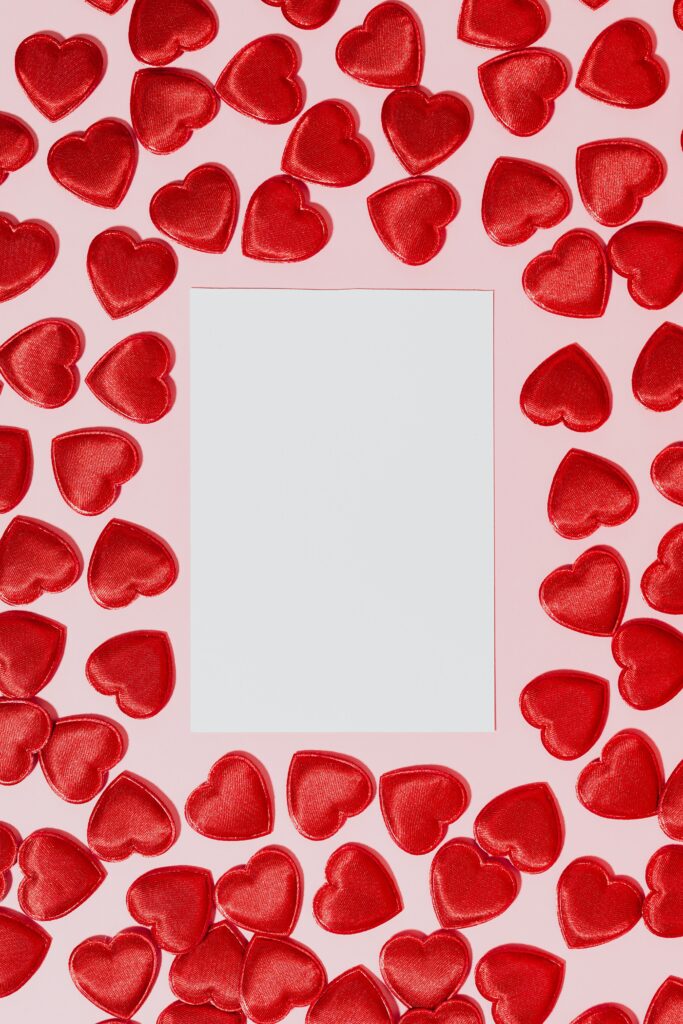 The color red also gives a feeling of affection, activity, warmth, it is a warm color and gives a feeling of strength, energy, energy and affection, and it expresses people characterized by firmness and vivacity and vitality, strength. , courage and daring and loves adventure and loves others and loves excitement.