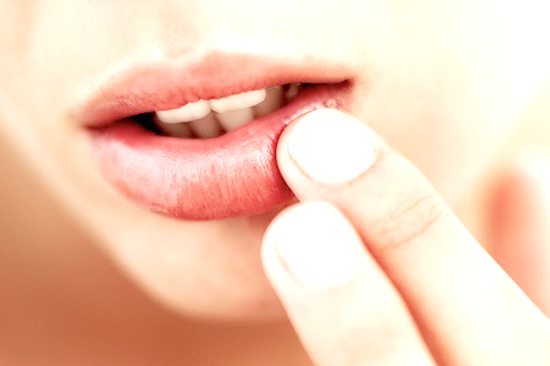 During the winter, women suffer from the problem of dry lips, so they use a lip balm that can be easily made at home from natural recipes, which can be implemented at home, and we are looking at the methods in this report, according to "firstpost".
1 pomegranate recipe for making lip balm
You need to prepare half a cup of pomegranate seeds, which contain many important benefits, and a teaspoon of coconut oil, then put the pomegranate seeds in a small bowl and squeeze the juice using of a spoon or pestle, then add the melted coconut oil to the juice, and transfer it to a small bowl and put it in the refrigerator.
2 Cinnamon recipe for making a lip balm
It is recommended to prepare 2-3 drops of cinnamon oil and 1 teaspoon of cocoa butter, mixing cinnamon oil, which has many health benefits, and cocoa butter and put the mixture in the refrigerator, and use the mixture as a lip balm.
3 A vitamin E lip balm recipe
You need to prepare 3 vitamin E capsules, with 2 tablespoons of coconut oil, 1 tablespoon of grated cocoa butter, 1 tablespoon of green tea leaves (crushed) and 3 drops of oil essential, whether lavender, vanilla or natural oil. Another ", then put the mixture on low heat until the oil melts with the addition of green tea leaves and stir well, then let the mixture soak and filter the oil in a bowl through cheesecloth , then melt the cocoa butter in a saucepan and add the filtered coconut oil, supplemented with vitamin "E" oil and essential oil, stirring well, then store the mixture in the refrigerator for at least 3 hours.